Have lost jobs all of a sudden? Or struggling with health issues like a chronic problem or an accident that impaired your working abilities? It is important that you know all of your present income source, understand the income needs after retirement and finally find successful ways to ensure those for better livelihood.


Income protection insurance is such dependable armour that can satisfy when you are not in a condition to get monthly paycheck for some unavoidable reasons. With the insurance you can cover up to 80% of the income that you bring in on a monthly basis. So before you apply for an income protection insurance scheme, disclose all sources of income. It may include additional revenue sources like car allowances, regular overtime pay, incentives, house rents and other monetary benefits received in every month.
Read
Next step is to choose the waiting period for your income protection insurance. More the time you wait to get the benefits, less the payments that you need to make to insurance company. However it is your sole responsibility to decide a realistic estimate and avoid issues that may lead to no income for months. Since your income, liabilities, assets and needs are likely to vary every year, review your income protection insurance options and plan accordingly.
Here are some other common queries on income protection insurance policy answered to make you aware of its guidelines.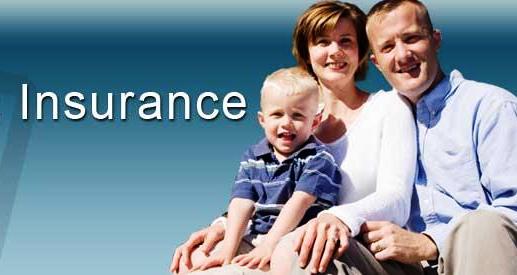 Age Considerations – To avail the policy you may join at the age of 16 years .Premium subscriptions are generally lower at the young age keeping in mind probability of higher level of expenses. Subscription amount increases with age, since at the older ages the risk of illness is higher.
Change in Insurance Coverage – Generally, the allowable coverage amount can be increased till the age 50 years. Changes without increasing benefit level can be allowed.
Cancelling Policy – Once you cancel the policy coverage, you would get a lump sum amount in cash. If you stop paying subscription charges for three months or more your account would lapse and your entitlement to income protection insurance benefit would also be ceased.
After Death: The value of your cash would be paid to the heirs or personal representatives along with extra bonus if applicable.
Author :
Jonny Pean
Can be contacted on jonnypean AT gmail DOT com