Mon 24 Sep 2007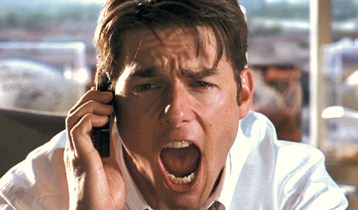 An identity thief takes your personal information and uses it without your knowledge. The thief may run up debts or even commit crimes in your name. Identity theft is serious. While some identity theft victims can resolve their problems quickly, others spend hundreds of dollars and many days repairing damage to their good name and credit record.
As the name suggests, it is the theft of the personal information of another. The theft would be incomplete unless the information was used for some nefarious process, and it is in many different ways. Keeping your personal information from falling into the wrong hands will help you from becoming another identity theft victim.
The most common form of identity theft is not the stealing of credit card numbers. Instead, the devious individual is aiming for your social security number. Why? That number is the basis of many different financial transactions.
With a social security number, an identity thief can take many financial steps. They can open multiple credit card accounts. They even apply for a loan once they establish a second address.
Read (more…)