Sun 24 Jun 2007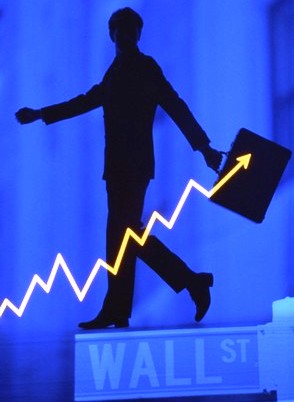 Every investor has several components that combine to make them successful. The degree of success depends on how well you can implement the components and how well your strategy works.
The method investors have for selecting shares that they want in their portfolio is arguably one of the most important areas of being a successful investor.
The next vital component is the trading plan. This doesn't need to be overly complex you just need to know what you will do if the share price goes up, down or sideways. If you can cover these three things then you have a contingency for anything the share price can throw at you. And more importantly you will prevent yourself from reacting to market fluctuations.
The trading plan should also incorporate an overall strategy for the share that you have selected and explain the reasoning behind why you're doing what you're doing ie why you decided to place your order level at this particular point.
You will need a risk management strategy and to be successful in the long term you will need to implement the strategy. The number of times I've seen people unwilling to sell when the share reaches a risk price is a little bit scary.
The above three things are great to have in place but don't forget that you must be disciplined in implementing them otherwise you're setting yourself up for failure.
After identifying these strategic factors you should consider how much you are willing to outlay on each share. It is important to try and spend the same amount on each share ie $5000 across a portfolio of 10 shares in order to maintain a balanced portfolio. In other words don't put all your eggs in one basket.
Read rest of the Article (more…)